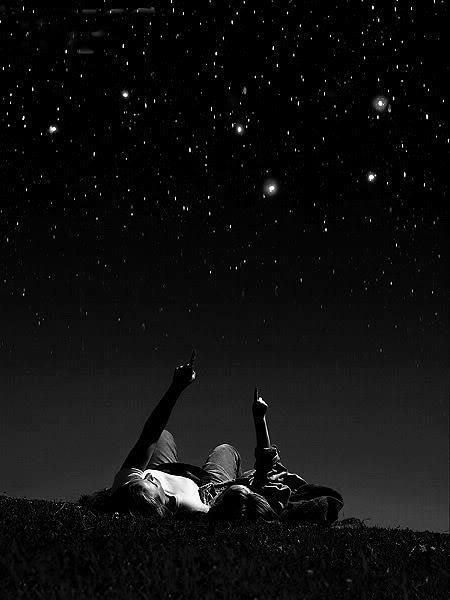 Radio might be the last place you would find me.
I've liked being an observer. I'm uncomfortable at center stage. I'm the guy at the end of the bar. I'm the fly on the wall– behind the curtain.
I've been a guest plenty of times on radio and television, but to host a show–even for a couple of hours–seems daunting. Good radio is truth. And that's the truth.
But I am curious.
I like to hear other people's stories. I've been in print journalism for more than 40 years, dating back to my idealistic stint as editor of the Naperville (Ill.) Central High School newspaper (I had a column called "Writing Wrongs," and that's the truth.)  Unless it is the New York Times, the daily newspaper format for regular storytelling has gone the way of fountain pens and film canisters.
"The Nocturnal Journal" debuts at 10 p.m. Dec. 6 on WGN AM 720. The show can be streamed on demand at wgnradio.com or subscribe through iTunes.
We will discuss roots music, musical road trips, foodways, tiki culture, oddball sports, flea markets and truck stops. We will observe and discover. If we learn one new thing on a Saturday night then the journal is a success.
I'll curate a diary on this website.
Our first guests are the gracious L.C. Cooke, brother of soul singer Sam Cooke; Rick Wojcik, owner of Dusty Groove America and a show sponsor;  tequila drinking Chicago raconteur Sergio Mayora and Don Luttrell calling in from Springfield, Mo. to talk about his Luttrell Auction and Live Music Barn, the greatest live music experience I have had this year this side of Bruce Springsteen and Lucinda Williams.
Sergio will play an in-studio song and we will be giving away a few copies of the fantastic "L.C. Cooke–The Complete SAR Recordings" (ABKCO), featuring 18 tracks and the session work of Earl Palmer, Billy Preston and Bobby and Cecil Womack.
In one way radio is a happy full circle for me.
I grew up on Chicago radio. In the risk of sounding jingoistic,  I can't think of a better sound experience. I doubt I would have appreciated the boundless diversity of rock n' roll and soul if I hadn't listened to late 1960s, early 1970s AM radio.
In early high school we would take the Burlington Northern train in from Naperville to watch Larry Lujack work at WLS-AM and the more edgy WCFL-AM personalties at Marina City. Lujack, Clark Weber, Wally Phillips, "Chicago" Eddie Schwartz, Yvonne Daniels, and to this day Dick Biondi, Herb Kent and Bob Sirott weren't disc jockeys. They were personalities. They were part of  the community. They walked among our stories.
Other 1960s' early 1970s personalities like Ron Britain (and his Psychedelic Circus), the late Barney Pip (who played a trumpet while telling listeners to 'Turn Into Peanut Butter') and Captain Whammo (a.k.a. Jim Chanell, who became a Christian disc jockey in West Dundee, Ill.) were about theater.
And there was Studs.
Studs Terkel blended storytelling and theater with a voice that sounded like a Maxwell Street push broom. "In creating radio documentary you're much freer," Studs said in 2001. "Voices, sounds, music. The rest is you and the microphone. The storyteller doesn't need special effects, they're supplied by the listener." After we get our feet on the ground in 2015 we will take "The Nocturnal Journal" on the road and into the community.
What could be more kinetic than the energy of the Saturday night chorus? Musicians, bagmen, lost poets, bartenders, short order cooks, tall strippers, waitresses, newspaper reporters, truck drivers and stadium beer vendors. Many of them are my friends.
There is noise from this group, of course, but drama is found in the space between the voices. We hope to create that ambiance.
I'm a story catcher. Alan Lomax was a sound catcher.
In the fine 2010 biography "Alan Lomax–The Man Who Recorded The World," Sun Ra biographer John Szwed wrote, "To those who knew Alan's work only from his songbooks he seemed to be…a kindly guide for a nostalgic return trip to simpler times. But he might have thought of himself as a spokesperson for the Other America, the common people, the forgotten and excluded, the ethinic, those who always come to life in troubled times…."
Contemporary radio is fragmented, but for a few moments in the mystery of darkness, the audience can be on a level playing field. There's beauty of a billion stars on a clear night. Even if you can't see them you can listen.
You will hear the nuance of a voice, the curl of a phrase, the pitch of laughter. Life finds perspective.
And that is what good radio can do.