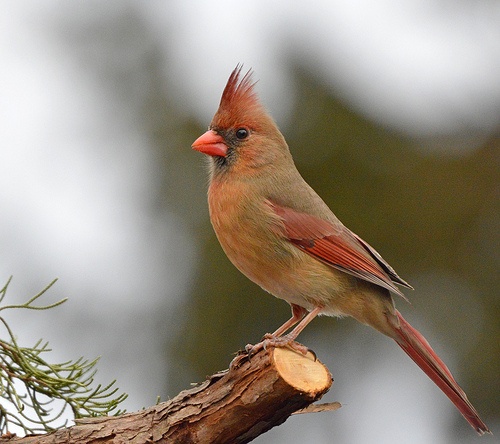 Lock myself out, the first time in 20 years
Am I becoming my parents, losing my memory
Bit by bit like the drip from an unforgettable icicle
Outside of the house I grew up in.
I wait for the locksmith on the back steps.
A cardinal stops on along the driveway
I see my Mom who grew up near St. Louis
Until the man arrives with his box of magical tools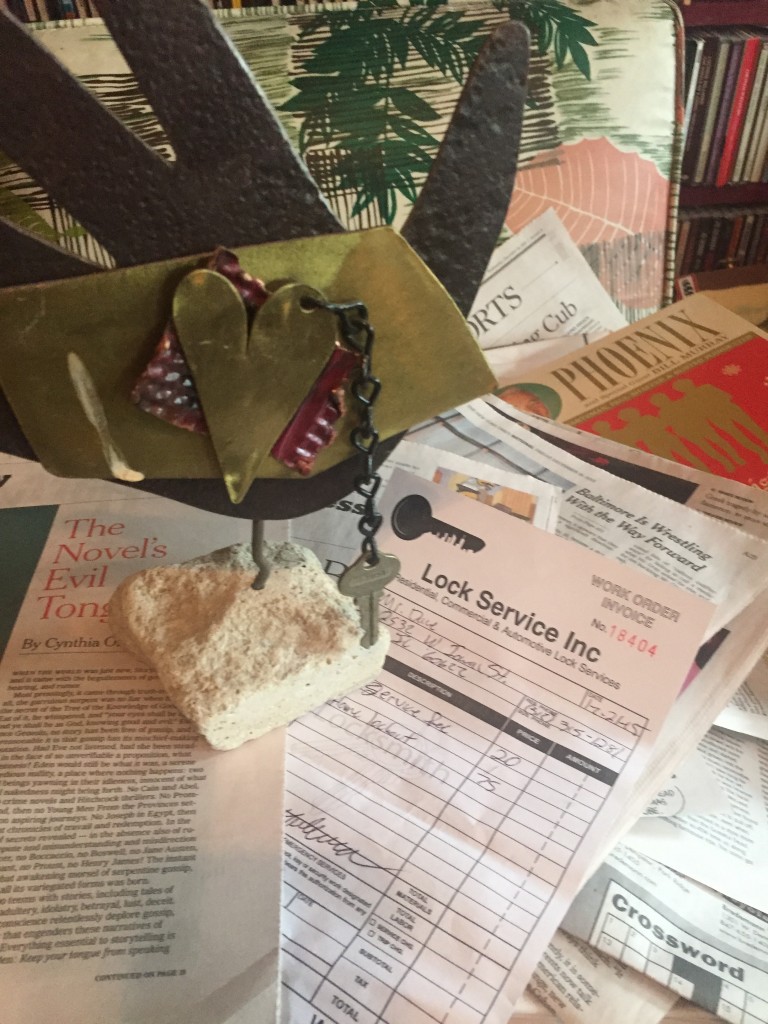 The man says it will not take long and begins to chip away
The cardinal, she flies way into a winter without snow
I complain about the wood that falls onto the floor
The man says those are the consequences
Suddenly I am in my house and nothing has changed
Christmas cards as futile as the newspapers I have yet to read
I find extra keys hanging from a Florida flamingo souvenir
Maybe they open the door to a new light.